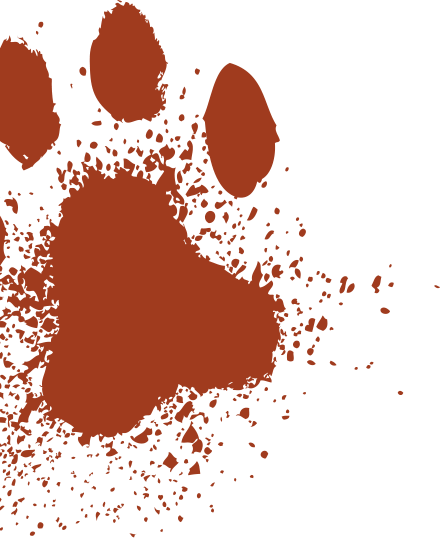 Rusty Dog Films: Creativity Unleashed"
What We Do
We produce videos that elicit strong, memorable emotions from viewers. Our team uses a recipe of dynamic visuals, perfectly timed cuts, and the right talent to engage and inspire the audience.
Top Dogs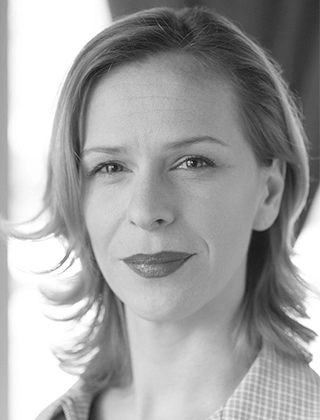 Heather Brown
PRODUCER/CREATIVE EDITOR
Raised in the outskirts of Toronto by a writer and mathematician, Heather embraced her creative flair of editing after being schooled in architecture.
As an award winning editor, Heather's meticulous eye and sense of pacing, brings the right amount of emotion to every video. Regardless of video genre, there is a story to be told and she can tell it.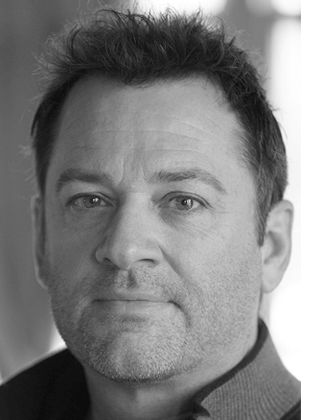 Rik Brown
EXECUTIVE PRODUCER/CINEMATOGRAPHER
Rik's creativity, technical savviness and diehard commitment to quality are unmatched; as is his love for the outdoors and hockey.
Rik's talent has enabled him to cross the globe working on a variety of projects and doing what he loves and does best — making visual artistry through the lens.
What Our Clients Say
Fergus Rooney,
CEO, agencyEA
"Heather, Rik and the entire Rusty Dog team work naturally across different functions of our business, including marketing and development, producton, and client services. True professionals, we can trust Rusty Dog to represent agencyEA and act as a seamless extension of our team."
"Heather and Rik, you two are the Dynamic Duo! What an incredible job you did for the Hiltons Owners Event! I cannot imagine anyone else being able to succeed as you did - the long hours, the skill, the talent, and the "grace under pressure".
Dave Horton,
Creative Consultant/Visioneer
Jim Saric,
Executive Producer / Host, The Musky Hunter Television Show
"Rik is a visionary in that he applies his sense of art to create shots that enhance the value of our television show. It's great to have someone who can shoot with the end product in mind."
"They are able to easily understand our vision and collaborate on how to best execute."
Jordan Hensley,
Senior Associate Producer, Jack Morton Worldwide
Rick Cosgrove,
Creative Director, agencyEA
"Rusty Dog is always able to handle our sometimes crazy deadlines while still producing incredibly creative and well thought out work. They have a natural ability to visualize and create with us, which makes them absolutely wonderful to work with."